Home
Main content starts here, tab to start navigating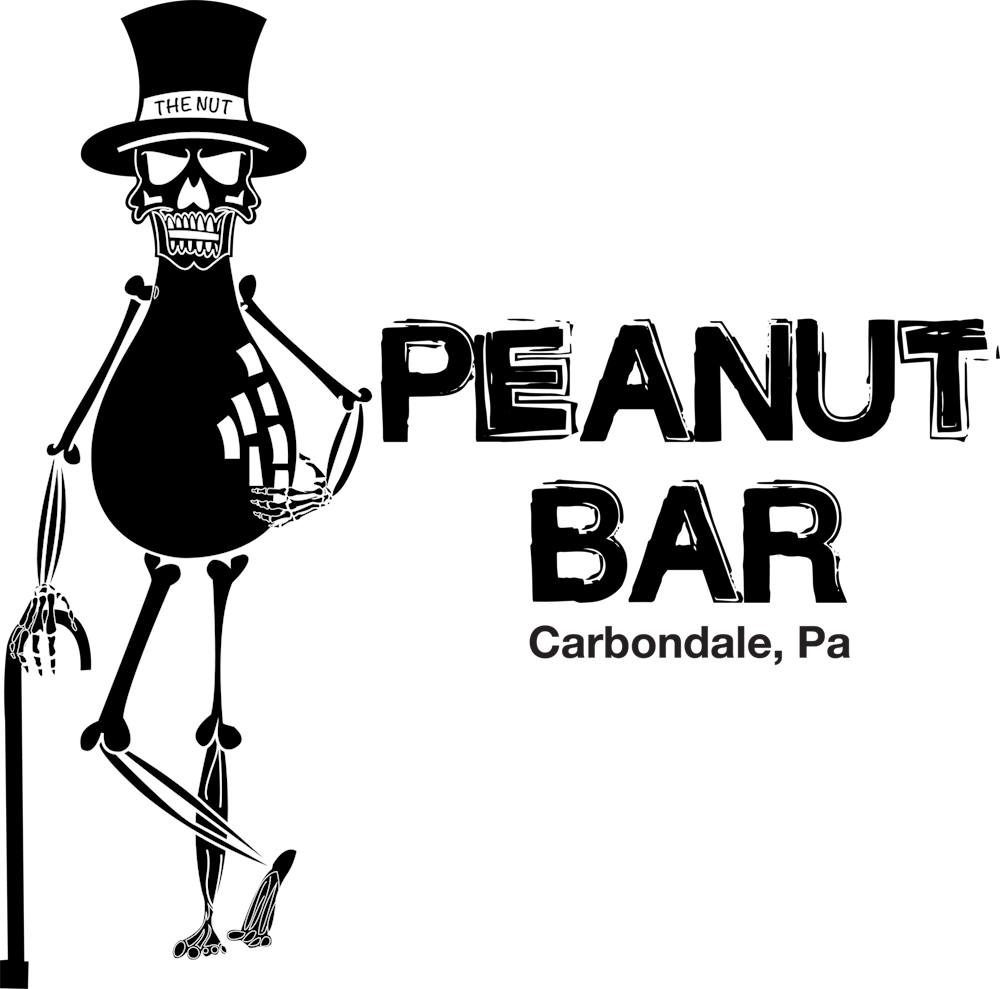 Slide 1 of 4
Slide 2 of 4
Slide 3 of 4
Slide 4 of 4
If You Can't Stop In, Smile As You Go By!
A Little About the "Nut"
The Peanut Bar has been a family owned and operated staple in Carbondale since the 1940s. The Moran family has been running it since the early 1990's. It is the oldest and longest running bar & grill in Carbondale! We offer handcrafted cocktails, one of the best beer selections in the area, and some of the most mouthwatering food you will ever have! We are famous for our must-have Garbage Wings! Remember, if you can't stop in, smile as you go by!